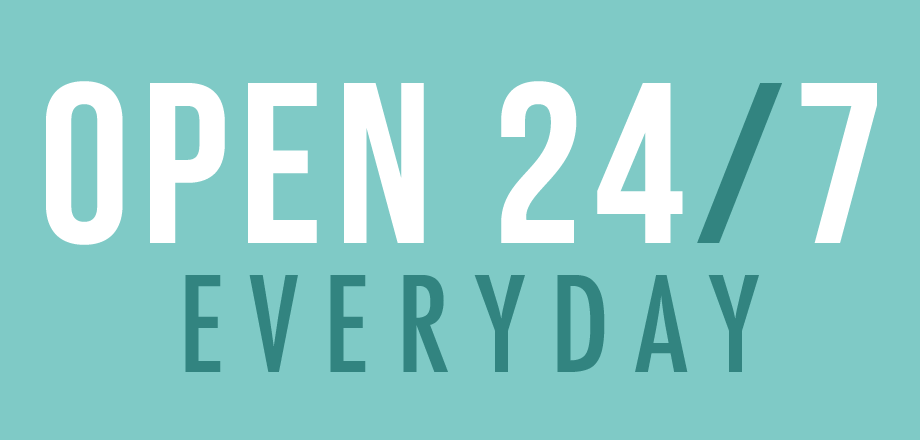 We have decided to make the jump to an "online only" business model and permanently close our current bricks-and-mortar location in Stratford. Even before the pandemic, our online sales were experiencing tremendous growth; given the current situation with COVID-19, this move makes the most sense for our business at present.
Thanks to EVERYONE who has visited us over the past five years. Our customers are awesome and it has truly been a pleasure to meet you and an honour to serve you. For those of you who have "Badger Bucks" gift certificates, please email me at derek@artfulbadger.ca for instructions on converting them for use at our online store.
We intend to revisit the idea of a physical location when / if things ever truly get back to "normal". Until then, our online shop at artfulbadger.ca/store/ is open 24/7 and we continue to offer FREE local delivery on all orders within Stratford, and FREE Canada-wide shipping on orders of $80 or more (low flat rate shipping on orders under $80).
Cheers!
– Derek & Alison Reid, Proprietors