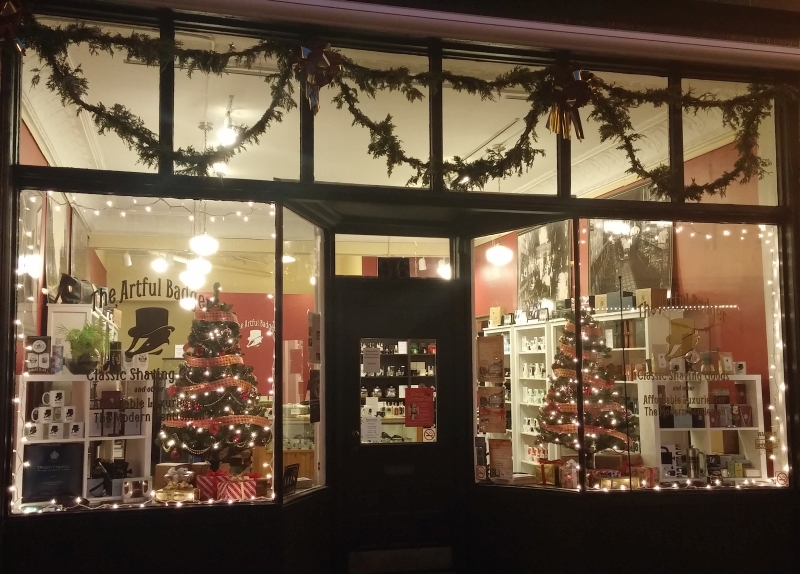 Just two weekends left until Christmas! Please note that our shipping cutoff dates for online orders are as follows:
Shipping to Ontario, Canada: Order before December 17 for delivery on or before December 24
Shipping to rest of Canada and USA: Order before Dec. 11 for delivery on or before Dec. 24
Please note that these are general guidelines and that we cannot guarantee delivery dates.
Whether you are buying online or visiting us in-store, please be aware that our inventory is moving quickly.
Shop early for best selection!